Aston Martin Model Brochures
If you're considering an Aston Martin in West Palm Beach, take a moment to explore our Aston Martin brochures to get better acquainted with the features, specs, and custom options for each model in the lineup. Once you've read the Aston Martin DBX brochure, Aston Martin DB11 brochure, Aston Martin DB11 Superleggera brochure, and Aston Martin Vantage brochure, experience what each of these models has to offer in person. Simply apply for financing and contact Aston Martin Palm Beach to take the next step in West Palm Beach.
Aston Martin DBX Brochure
The Aston Martin DBX is the brand's first and only SUV/crossover in a century of auto-making. With a top speed of 181 MPH and a 0-62 MPH acceleration time of 4.5 seconds on Palm Beach Gardens streets, the DBX offers you the roominess and cargo space of an SUV for practical convenience and performance specs that are more than capable at the local track.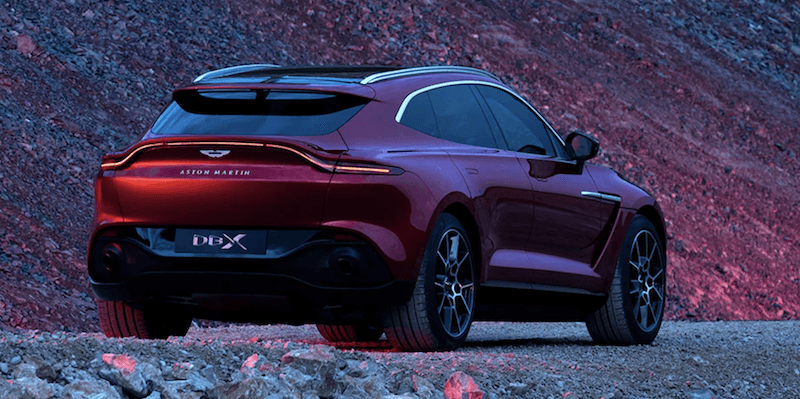 Aston Martin DB11 Brochure
This track-ready supercar comes in 3 configurations, including the V8, Volante, and V12 trims. Regardless of which you choose, you expect astronomical engine specs with better efficiency than ever. You can thank the all-new intelligent cylinder bank activation technology for the reduced emissions and increased fuel economy! Read our Aston Martin model brochure below to learn more!
Aston Martin DBS Superleggera Brochure
The most powerful among all Aston Martin models, the DBS Superleggera comes as a coupe or convertible and can achieve up to 715 hp and 663 lb-ft of torque with its V12 engine. Calling it a true racecar doesn't begin to approach overstatement, although it's specifically designed for grand touring above all. With a top speed of 211 MPH, however, you'll crush the competition at your local circuit.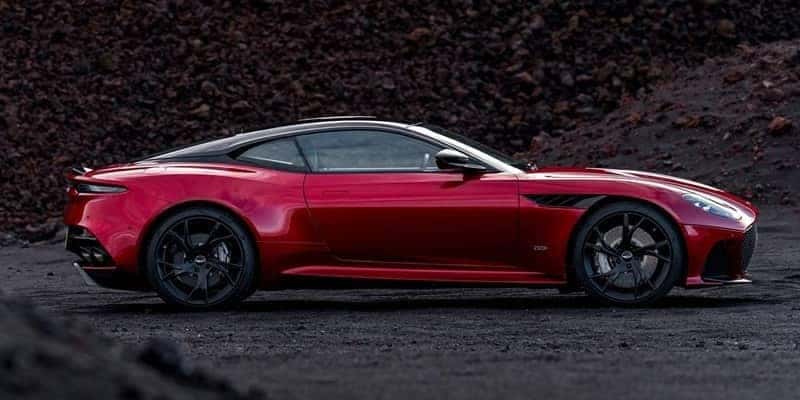 Aston Martin Vantage Brochure
Available as a coupe or roadster, the Aston Martin Vantage has the most winnowed, aerodynamic in the lineup—a perfect design for your track nights. Regardless of which body style you choose, you'll enjoy 0-62 MPH times well under 4 seconds, and top speeds just shy of 200 MPH!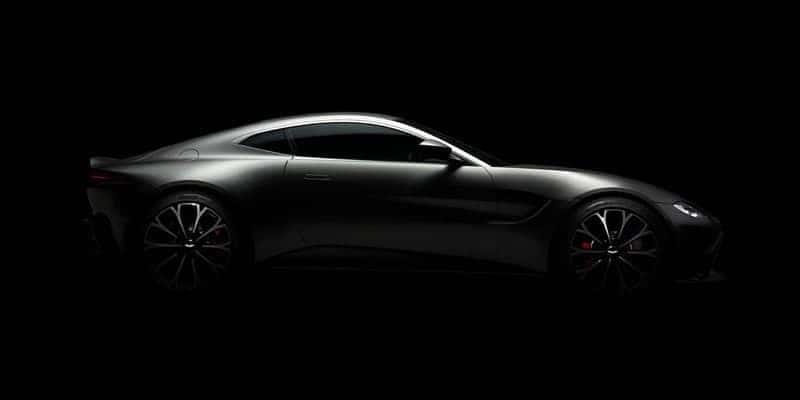 Have Questions About Our Aston Martin Model Brochures?
If you have questions about Aston Martin brochures, or you'd like to book a test drive, just give Aston Martin Palm Beach a call at 866-295-4350. We'll answer any questions you might have about Aston Martin features, and then, arrange for you to test drive the Aston Martin models you're interested in, so you can see their features in action! In the meantime, take a moment to explore our Aston Martin research guides for other informative reads about the Aston Martin warranty and Aston Martin Concierge Service! We look forward to showing you what the latest lineup of Aston Martin models has to offer your Wellington joyrides!